Project Citizen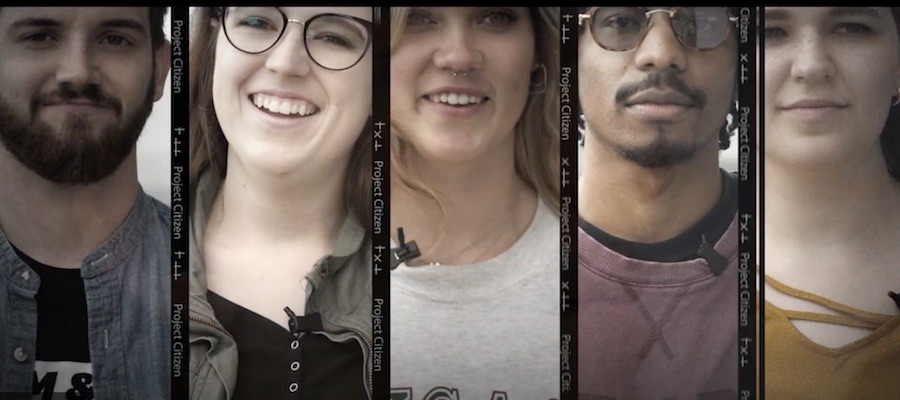 Project Citizen brings students from the West Coast and Midwest together in journalistic projects and personal conversations. The project is the brainchild of Carol Costello and Amy Reynolds, dean of the College of Communication and Information at Kent State University in Ohio. LMU's student media Director Tom Nelson and communication studies Professor Chris Finlay have joined Carol as strategic advisors and partners in guiding the project, which, thanks to private donors, will continue to expand its offerings and educate more students.
News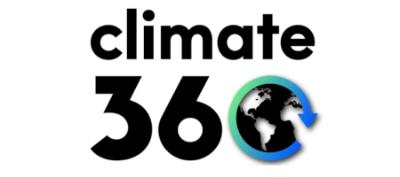 Climate360 is a collaboration among students from LMU, Kent State University, Louisiana State University, and Morgan State University who are devoted to reporting on climate change. Visit the Climate360 website.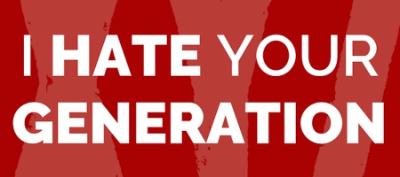 Carol is the creator and host of this student-involved podcast series, which explores the generational divide through candid conversations between people of different age groups. Listen to the podcast.
Alliance of Women Philanthropists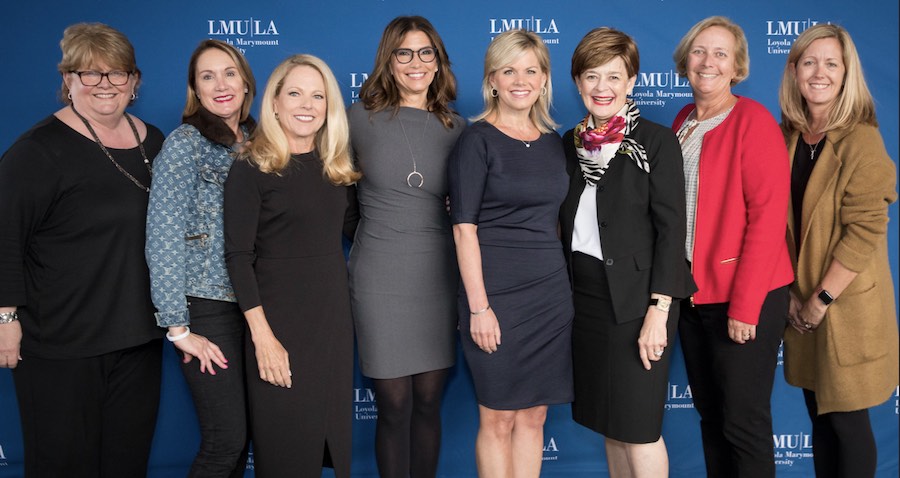 Mission
Through the power of collaborative funding, the Alliance of Women Philanthropists inspires and empowers women to improve our community by investing in the mission of Loyola Marymount University.
About AWP
The Alliance of Women Philanthropists is made up of donors, leaders and decision-makers. It is a community of influencers with unique and powerful voices, making an impact and shaping the future of the university. AWP gathers throughout the year to collaborate with LMU's administration, engage with like-minded women and support the university individually while also determining how to distribute a yearly, collective pool of funds to the university's programs, services and scholarships. Carol helped created the organization's mission statement, serves as honorary co-chair, and is actively engaged in all AWP activities. She also serves as organizer and moderator of many AWP events, including its annual speaker series. Learn more about The Alliance of Women Philanthropists.